Archived Newsletters
BCSSGA Committees
BCSSGA Committees
BCSSGA Membership
A Word from the Editor
Highlights from BCSSGA Meeting
Community News – Touch the Truck Event
Polaris Press Release August 2017
Independent Contractors and Business Association Upcoming Courses
Drone Regulations
Water Sustainability Act – An Update
Truck Scale Fraud 101 con't on
Press release of the BC Stone, Sand and Gravel Association
Upcoming Events and Contact Information
BCSSGA Committees
BCSSGA Membership
A Word from the Editor
BCCSA's Silica Control Tool now LIVE
Welcome New Members
Haver & Boecker's Hydro-Clean 1000 Wash Plant
FWS Group of Companies
One Quarry Job Creates Nearly Five Others
Independent Contractors and Business Association Upcoming Courses
Grown in Gravel
Press release of the BC Stone, Sand and Gravel Association
BCSSGA Committees
Highlights from BCSSGA Meeting
Proposed Changes to the GVRD Non-Road Diesel Engine Emission Regulation
BCSSGA Welcomes New Member "Moffatt & Nichol"
BC Road Builders History Book and Road Trip Wines
Independent Contractors and Businesses Association Upcoming Courses
Cowichan Valley v. Cobble Hill Holdings
Mine Rescue Certification at Mainland Sand and Gravel
Mine Rescue & First Aid Competition
What's wrong with this photo?
BCSSGA Committees
Valley Gravel Sales wins BC Mine Reclamation Award
The Future is Coming – An Introduction to API CK-4 and FA-4
Aggregates – You Can't Build Without Them
NCSO now a National Designation
Bridging the Gap
Independent Contractors and Businesses Association Upcoming Courses
New Web Platform Launched to Make Mine Information More Accessible
BC Ministry of Mines Announces Further Updates to the Mining Code
BC Spill Response Regime
Email from Minister of Energy and Mines, Bill Bennett
BCSSGA Committees
Water Sustainability Act
Highlights from Jan 28/Mar 30 Meetings
B.C. Streamlines Land and Land Title Acts
Independent Contractors and Businesses Ass. Upcoming Courses
BC Road Builders – 2015 Betty Spalton Scholarship Winners
In Memory – Dave Smith & John Foreman
Settling Pond Eliminator
54th Annual Mine Safety Award Winners
Mine Rescue Training Format
Public Participation in the EA Process
New Penalties Strengthen Compliance and Enforcement for Mining
BCSSGA's Safety Training Site
BCSSGA Committees
Meeting Highlights
Haver & Boecker Offers Customers Convenient Option for Material Testing
Independent Contractors and Businesses Association Upcoming Courses
Musculoskeletal Disorders and Mining
Mining Association of British Columbia Congratulates New Federal Government
The Grit on Safety in The Sand & Gravel Industry
WorkSafe BC Update
BCSSGA Committees
Meeting Highlights – Jan 14, Mar 5
Rock to Road : Top 10 Under 40
BC 10 yr Transportation Plan
Slow Down Move Over legislation
Upcoming courses – Independent contractors
53rd Mine Safety Award Winners
CWA Engineers Inc – New Member Recogniction
Personal Optional Protection Update
BCSSGA Committees
Meeting Highlights
Profile: Innovative Mining Services
BC Road Builders' Shift into Winter Campaign
Women in Mining
Worksafe BC: Multi-Cultural Workforce
The Business Case for Safety
It's Time To Put On Your Safety H.A.T.
Upcoming ICBA Training Sessions.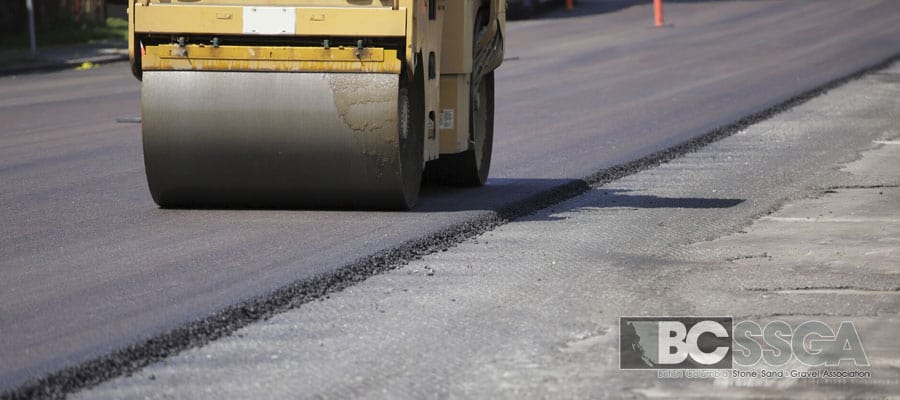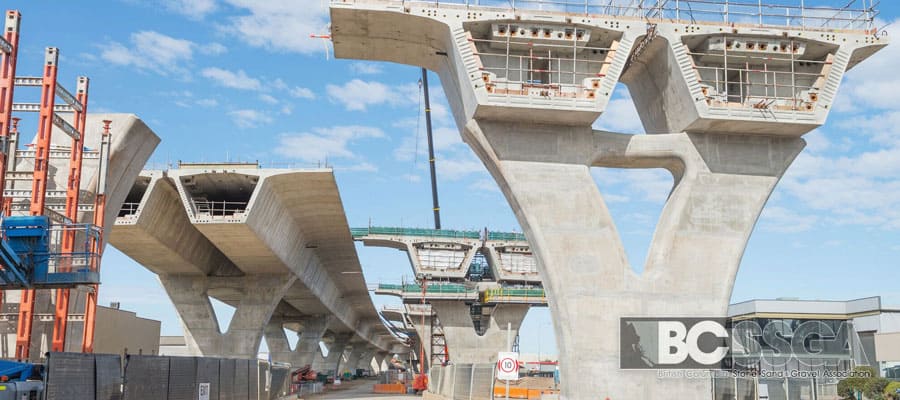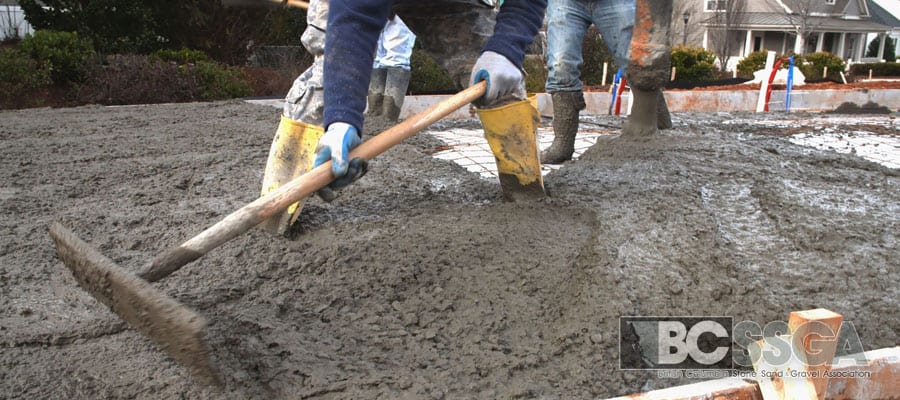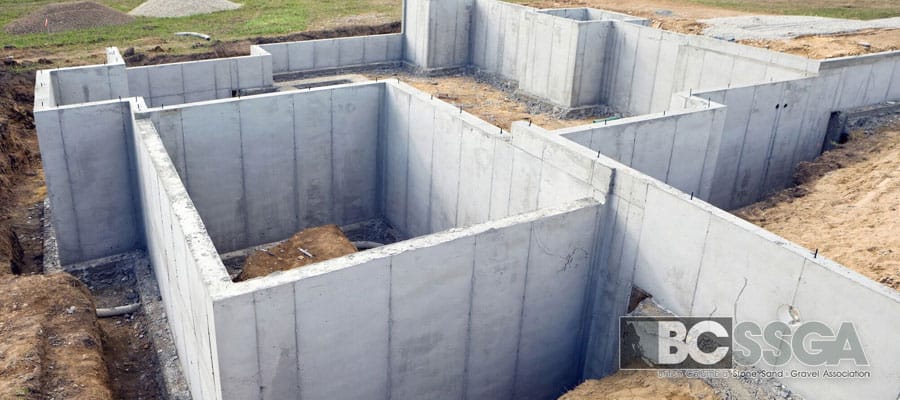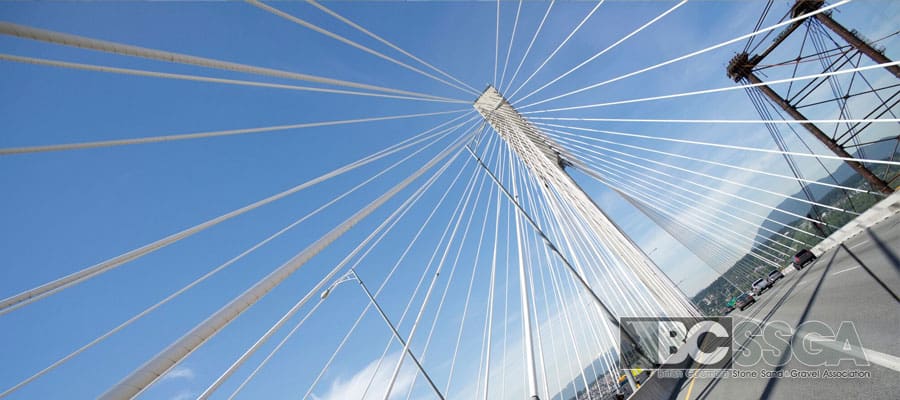 BCRMCA Convention
Resource Road Radio
Smithers Outreach
Soil Removal
BC Road Riders
Non-Road Diesel
Mount Polley
Women in Mining
$11 Billion LNG Project Seeks Concrete Answers
Inland Kenworth/Parker Pacific Going the Distance
BCSA Can Help With All Your Safety Needs
Independent Contractors & Businesses Association Upcoming Courses
December 2013 Chief Inspector's Directive: NxBurst Safety Cartridges, Storage and Use
Injury Management: The Importance of Return to Work
Bill 17
Hazard Assessment Training (HAT)
Mining Facts
Metal Leaching/Acid Rock Drainage
Kwantlen Park Holiday Hamper Program
Upcoming ICBA Training Sessions
Aggregate Recycling Promotion Act, 2013
WorkSafe News
Hazard Awareness Program
The Reclamation of Abbotsford Gravel Sales
Alternate means of Escape from Mobile Equipment
Injury Management: The Importance of Return to Work
Is Your Company Prepared for the WorkSafeBC Experience Rating Changes?
Behind the Scenes with Maggie Dorf, Executive Producer of Mining Your Future
Case Summary: The Corporation of the District of Peachland v. Peachland Self Storage Ltd.
That's Just Common Sense
MOFL&NRO Site Visits
Mainland Sand & Gravel Ltd – Swiftwater Rescue Team 2012
A New Direction: B.C. Association Changes Brand to Make Aggregates a Known Commodity
B.C. Gravel Industry Pulls Out of FVRD Gravel Removal Plan
Happy Holidays!
The Impact of the Return of the BC Provincial Sales Tax
State of RAP Industry I
State of RAP Industry II
State of RAP Industry III
The Operation of a Recycle Yard Within a Mine Site
We're Rockin' a New Name
Do You Work in Bear Country?
Training in Human Factors are Next Step in Safety Evolution
BC Labour Task Force News
Mining Benefiting Agriculture
New Employee Benefit & Pension Program Supports the APABC
Rehabilitation of Pits and Quarries (with photo gallery)
Lafarge Abbotsford Gravel Pit Reclamation: A Success Story
BCCSA Services Focus on Direct Assistance
BC Mining Blog Pit Tour