2022 BCSSGA Meeting Schedule
May 25th & 26th AGM Spring Conference – Predator Ridge. 




The AGM & Spring Conference May 25 & 26, 2022 was the marquee event of the year for the BC Stone Sand and Gravel Association.




Predator Ridge is one of the top golf resorts in the Okanagan and is located in BC's best wine growing region.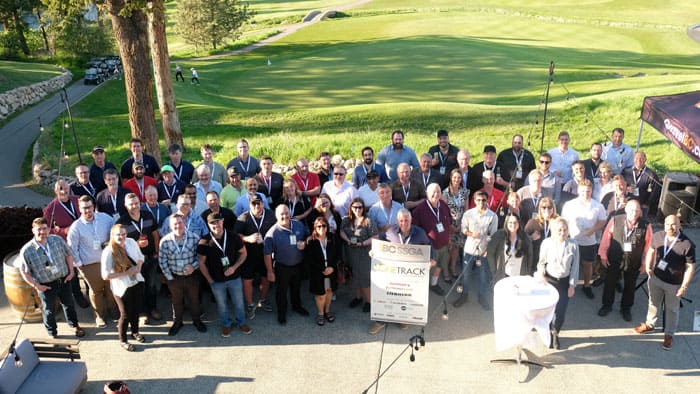 UPCOMING MEETING DATES:
July 7th – Location: TBD

Sept. 22 – Location TBD
November 2 – Location : TBD

BUILD BACK BC
The BCSSGA is proud to have played a significant role in the rebuilding of the Sumas River Dike and major roads in BC in the wake of the devastating flooding last November. It was an unprecedented disaster and a stark reminder of the need for stone, sand and gravel.